Frequently Asked Questions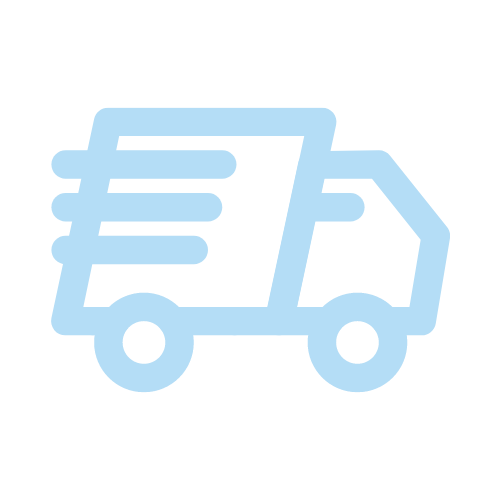 Do we deliver to the event?
We sure do!
You let us know the event address and time the party is too start and we will be there 45-60 minutes before.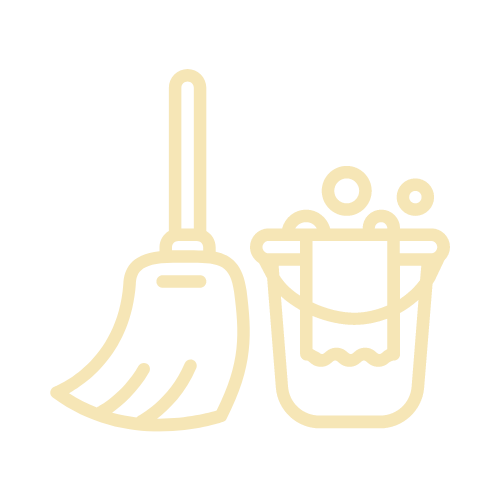 Do we have to clean up?
No way! That is all apart of the package.
We want you relaxing and having the best time with your little ones. We always do a deep clean of the equipment after every event to ensure it is perfect for the next party.
We only ask that if any spills do happen during the day, you try to keep the equipment dry.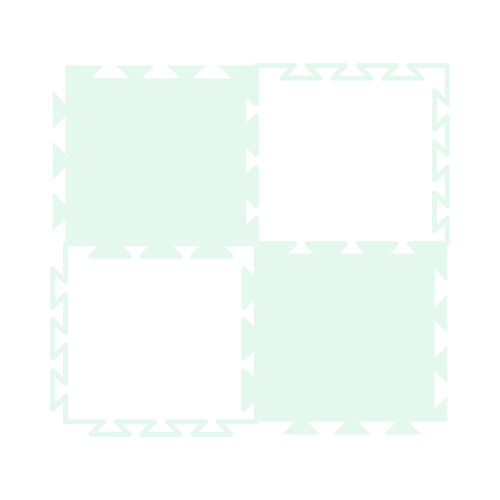 Is your equipment safe?
Absoloutley!
Our soft foam eqipment is wrapped in a spongey cover, free from sharp or hard edges.
All our soft play eqipment is then placed on top of thick EVA protective mats to absorb any trips or falls.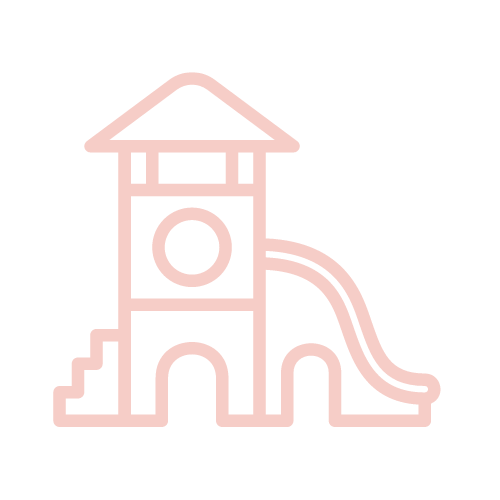 Do we have to Set-up and Pack-up?
Definitley not, let us do all the hard work!
You can let us know how you would like us to set it up then keep enjoying your day we will come back in 4 hours to pack it up and take it home for cleaning.
Collapsible content
Is there an age limit?

Although we do not enforce an age limit, we do not recommend our products for children over the age of 5.
How much is delivery?

Delivery is based on location and access. After you submit an enquiry we will send you an estimated delivery cost.
What if it's raining?

We ask you to have a back up location if your event is to be outside as we cannot set-up on wet ground or leave equipment in the rain.
What are the rules?

No Shoes or Heels

No Food or Drink

Adult Supervision at all Times

No Face Paint or Messy items

No Sharp Objects

Have Respect and Have Fun

Don't worry we provide a beautiful sign for your event to remind you of the rules.
How long can we keep equipment?

Standard booking time included in price is 4 hours.

For longer parties or overnight use please submit an enquiry form.
Frequently Asked Questions

We do not charge a cancellation fee, however upon booking there will be a non-refundable deposit of $250 included in the price.